Kumonoki is Jikiden Reiki practice that offers Jikiden Reiki treatments and courses. It is an official branch of the Jikiden Reiki Institute In Kyoto, Japan.
Kumonoki 雲の気 means "energy of cloud" in Japanese. My whole life I am amazed by clouds and the energy they carry and release. The same way as I am amazed by power of Reiki ever since I experienced it for the first time.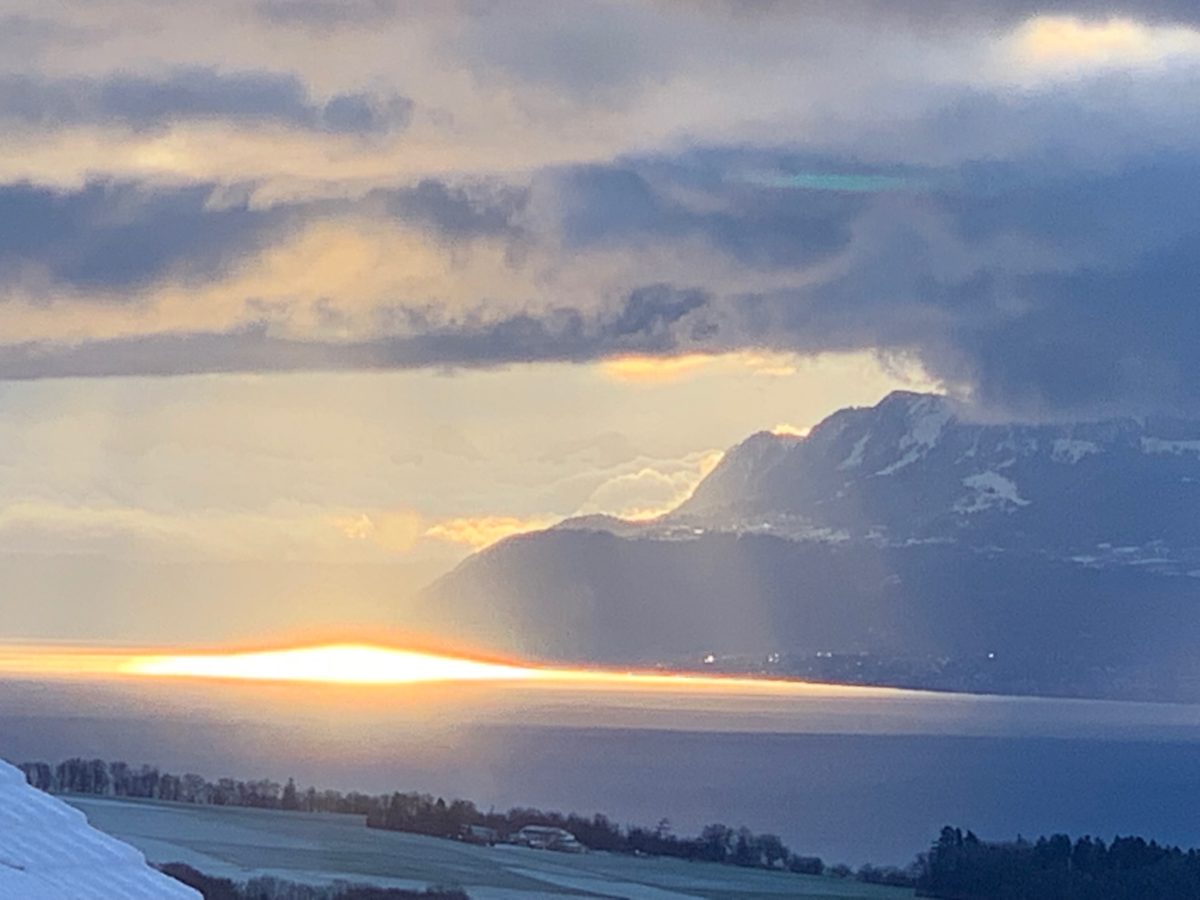 The cabinet is surrounded by calm green garden with amazing view of Alps and Lake Geneva. Come to this idyllic place, close to clouds to experience Jikiden Reiki.