You may ask if the energy healing is natural and everybody can use it why would you need a training?
Our world and our bodies have amazing abilities yet with our modern life we became somewhat disconnect and "forgot" how to use them. There are numerous scientific research and evidence of self healing in different forms
During the course, you receive what we call 'Reiju' that reinforces flow of the enargy, you will learn techniques that help you become aware of the energy and you'll also  learn how to use the energy in the most effective way.
In short: Jikiden Reiki course, the way I was taught by my teacher Arjava sensei, the way it was taught by Usui Sensei, Hayashi  Sensei and Chiyoko Sensei, whose exact teaching format I humbly follow, unlocks the natural healing ability.
Anybody can learn to give Reiki method treatments. Reiki practitioner does not have a special gift and there is no magic involved. One does not need to "believe in Reiki" to benefit from it.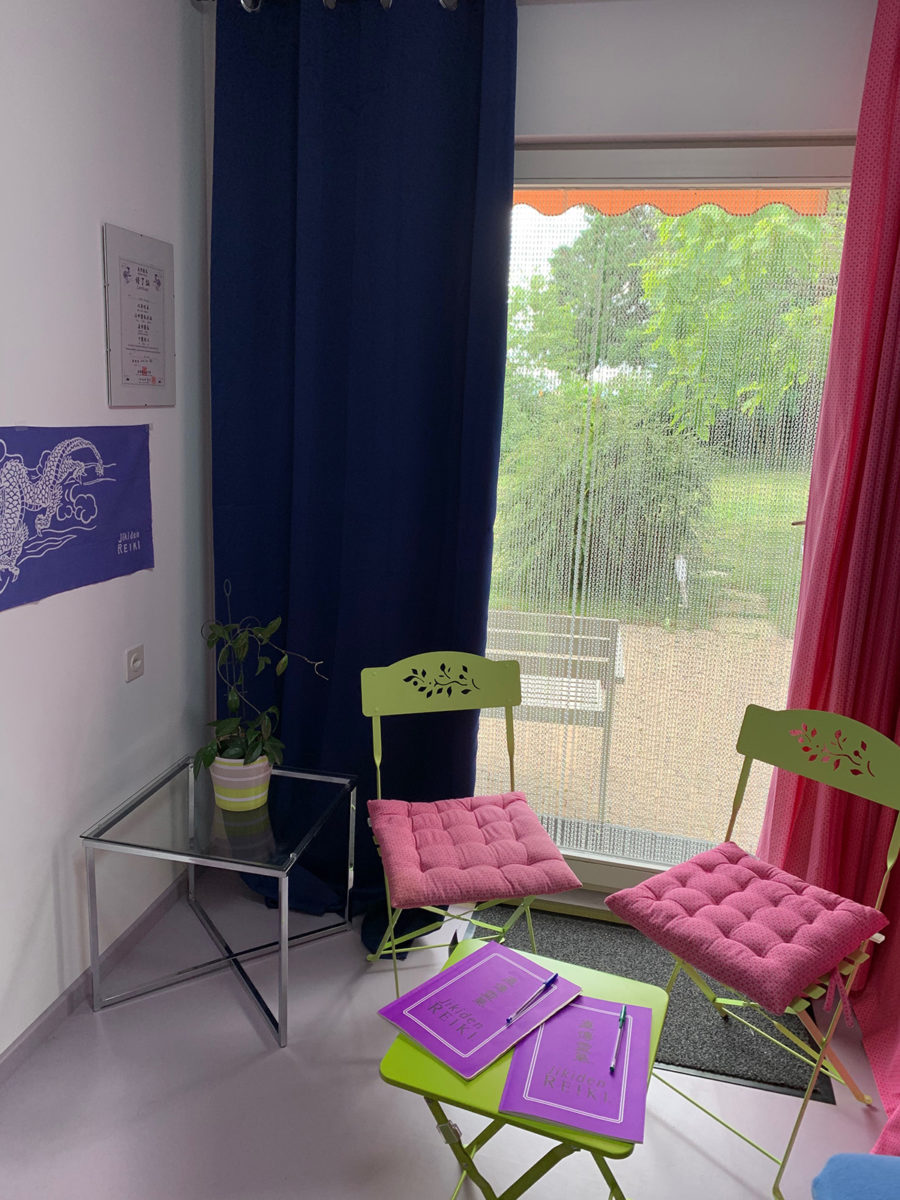 If you would like to learn how to give Jikiden Reiki treatments to others or yourself – take a Jikiden Reiki course at Kumonoki!
The best way to get introduced to Reiki is to experience it yourself. Sign up for a Reiki Trial session (Taiken Kai) here.
Jikiden Reiki training content and fees are set by the Institute in Japan.
You can re-take seminar at a reduced price.
Courses are given in English, French and Bosnian/Croatian/Serbian.
Group size is typically 2-6 people.
The overview of the courses content and fees: