Okuden is the second practitioner level in Jikiden Reiki. You have to complete Shoden level before taking this course. The course consists of two parts and you will receive Reiju in each of them.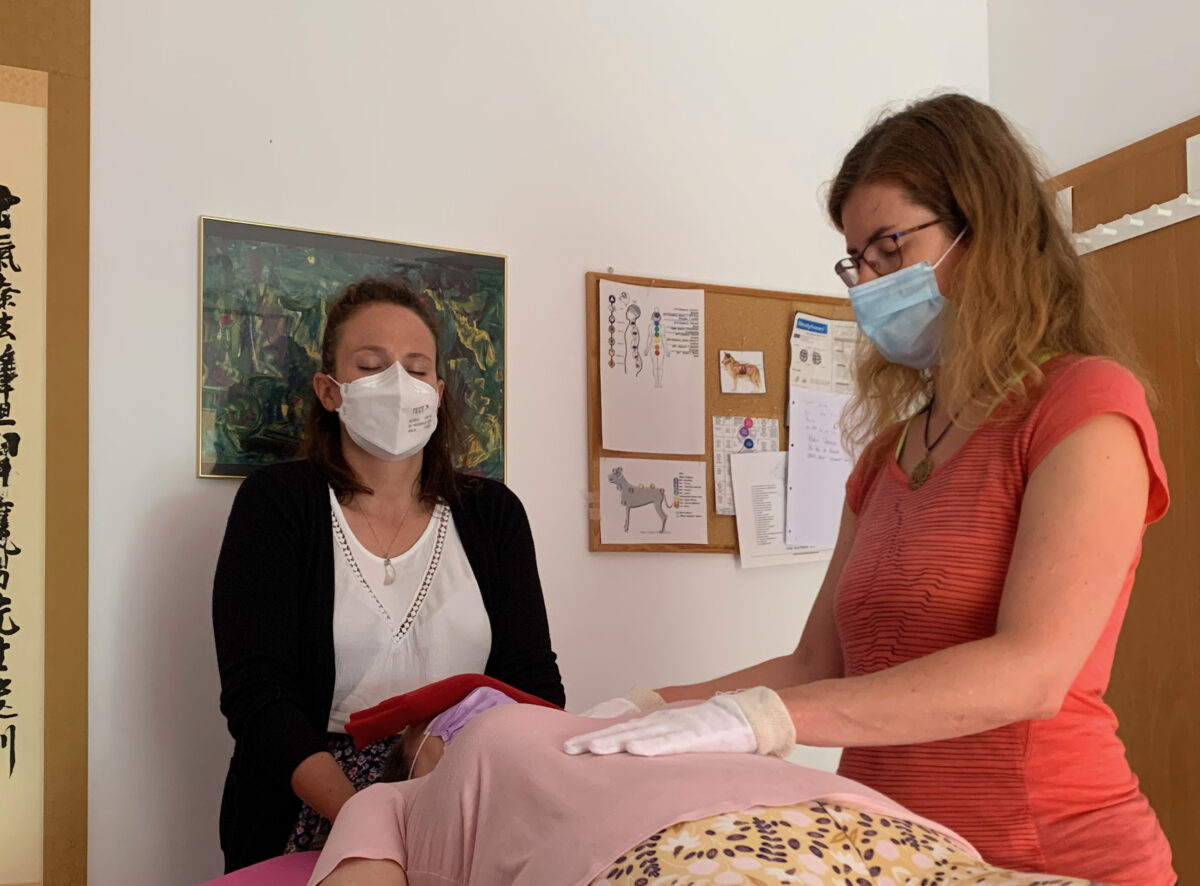 In this course you will learn:
To treat yourself and others in changing "bad" habits i.e. worrying too much, stubbornness, procrastination, drinking or eating too much etc.
To help yourself and others give up unwanted addictions i.e. drugs abuse, alcoholism, smoking etc.
To treat psychological issues such as anxiety and post traumatic stress disorder
To do distant treatments
More about Reiki history, its roots and context in which Usui sensei defined it
And you will have a lot of hands-on practice!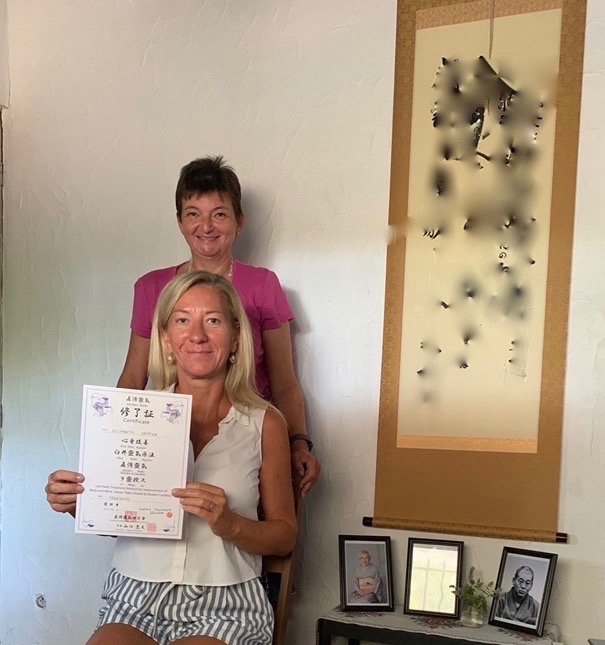 In Jikiden Reiki students are teacher's responsibility and I remain committed to support you and follow you up on your Reiki path for the rest of my life to the best of my abilities.
The bond between teacher and student is a very important and strong.  If you would like to check out if we are on the same wave lenght – let's have a chat  or come for a treatment session., If you don't think I am the best one for you,I would gladly put you in touch with an other certified Jikiden Reiki teacher.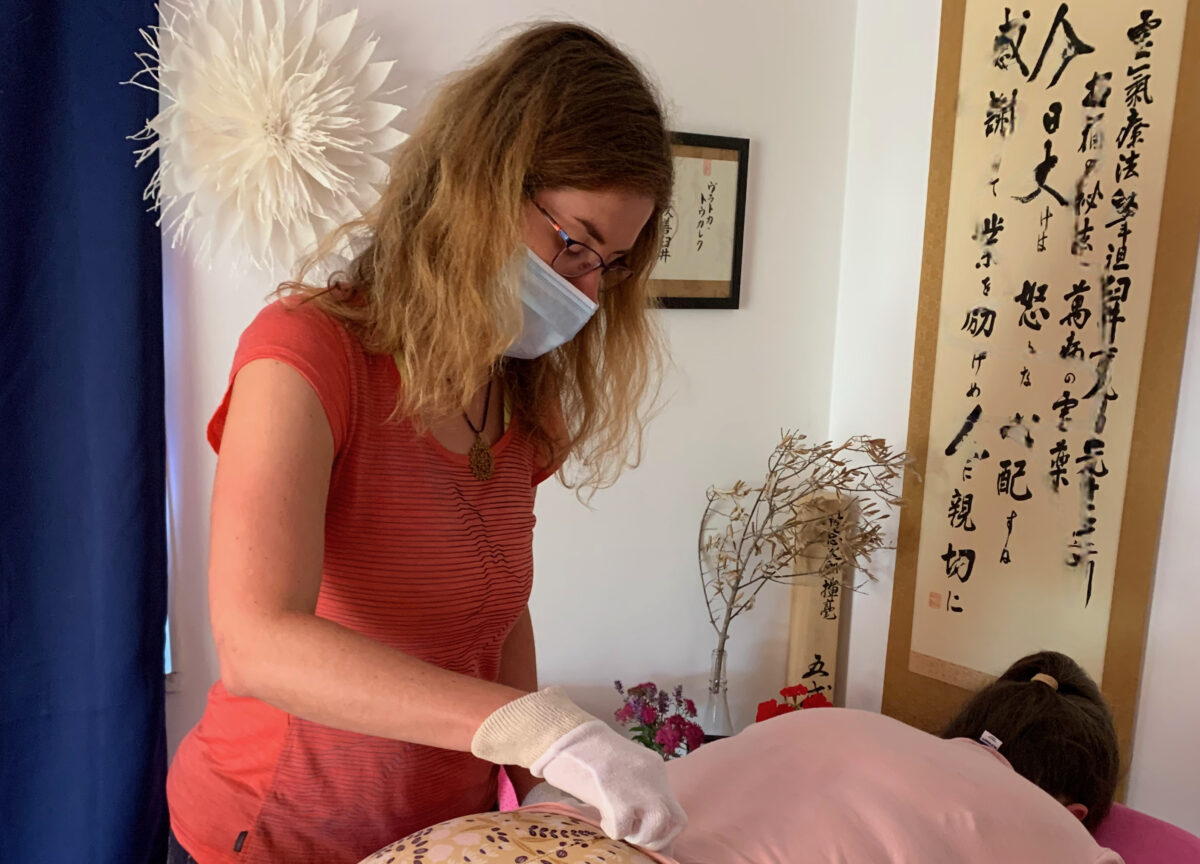 I teach the course in the same format my teachers did – over 2 consecutive days. However, due to practical reasons this can be transformed to 1+1 days,  1 days + 2 half days follow up or even 1 day if the group is small. We can talk about what suits you the best.
The content and the fee are set by the Institute in Kyoto, Japan. Fees are the same in the same currency zones.
---
Language
Courses are given in
English,
French and
Bosnian/Croatian/Serbian.
---
Group size
Group size is typically 2-6 people.
---
Fee
580 CHF in Switzerland

,

450 EUR in France

,

Other countries – on demand

Repeat course reduced fee 300 CHF 
---
Next courses dates:  
                                         29-30 October 2023
                                         4-5 November 2023
The best way to get introduced to Reiki is to experience it yourself.